Annual WVNEC Symposium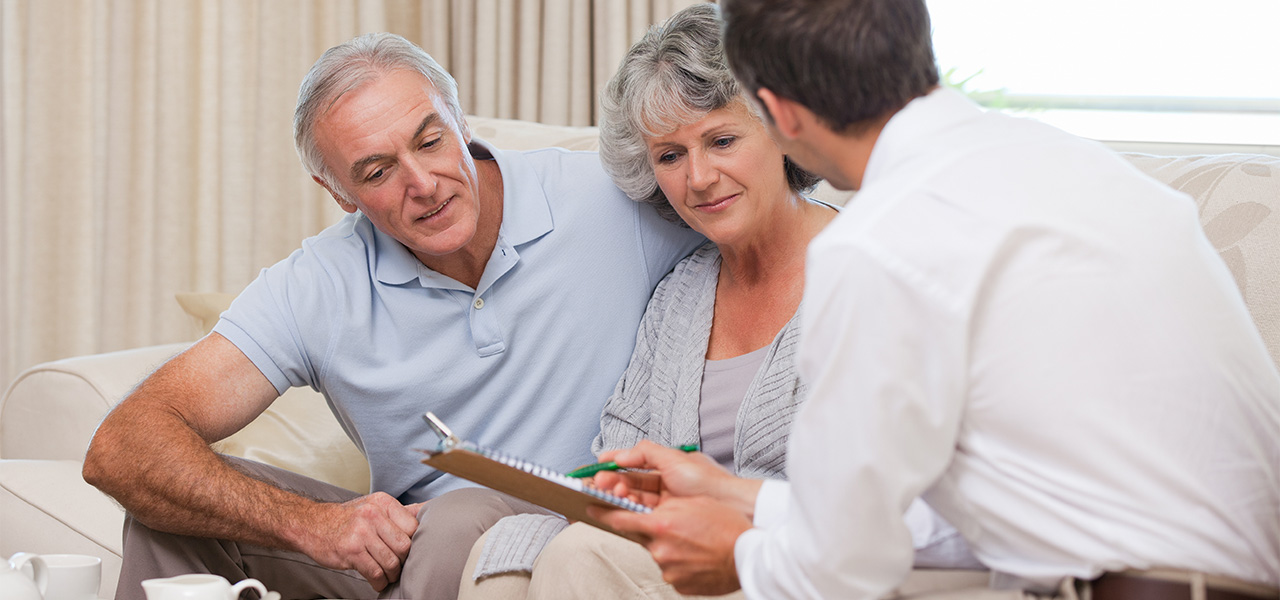 Series Description: (Click Here for Brochure)

Additional information for this program will be provided at a later date.  Please check back periodically for updates.

Series Learning Objectives:
At the conclusion of this activity, participants should be able to:
Credit:
Disclosure: It has been determined that the content of this activity is not related to any products or services of any commercial interests, therefore, no evidence was gathered related to faculty / authors / planners' relationships with commercial interests.
Want to Participate?
Register for the event by clicking the button below. Fill out the registration form then submit the form to be taken to the cart for payment. WVNEC members need to indicate their membership status in order to receive the discounted registration rate.

Event Cost:

WVNEC Members
Non-Members