Annual WVNEC Symposium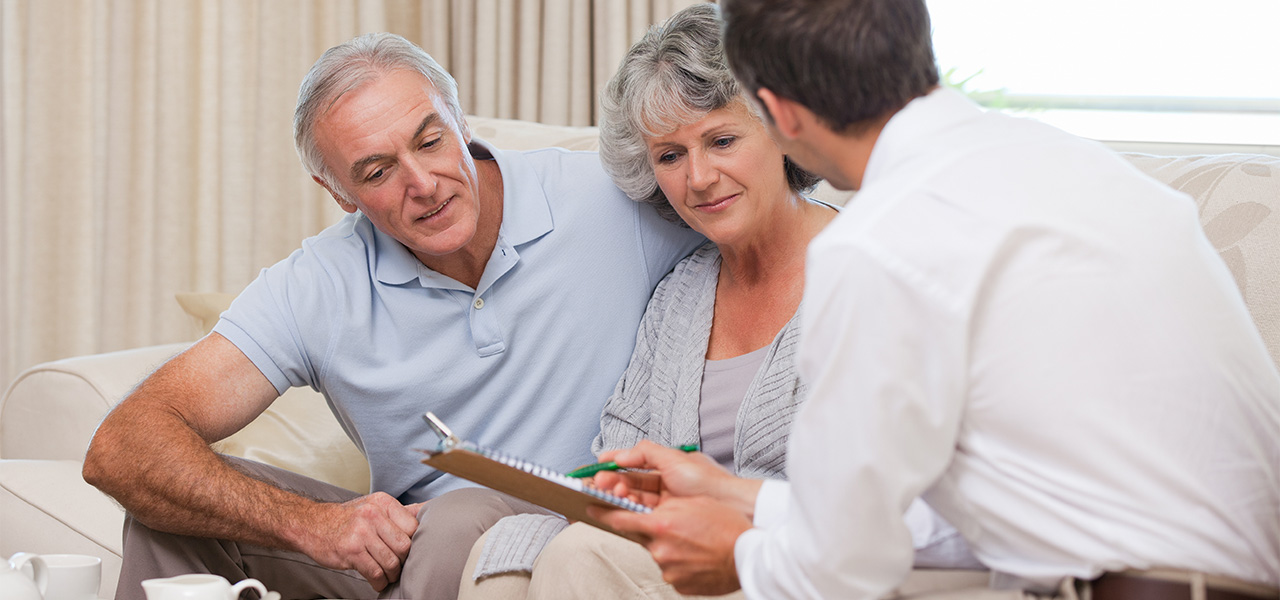 The Latest in Ethics Consultation and Advance Care Planning: National Perspectives
In the past few years, our understanding of and approach to healthcare ethics consultation and advance care planning have changed. This year's annual symposium of the West Virginia Network of Ethics Committees' will feature two national experts who will present updates on how we can apply current best practices to both.

Ever since a 2007 national survey found that most ethics consultants had not had formal training, the need for professionalization of healthcare ethics consultation has been recognized. In response, the American Society for Bioethics and Humanities (ASBH) Clinical Ethics Consultation Affairs Committee has developed a healthcare ethics consultation certification program. Ellen M. Robinson, RN, PhD, nurse ethicist at Massachusetts General Hospital, co-chair of their ethics committee, and 2019-2020 Chair of the ASBH Clinical Ethics Consultation Affairs Committee, will speak on "The Future of Ethics Consultation." She will address the current challenges in healthcare ethics consultation, how ethics consultants can improve their knowledge and skills, and how institutional policies may help resolve frequently occurring conflicts that result in ethics consultation.

In 1990 with the passage of the Patient Self-Determination Act, it was thought that completion of advance directives was the goal for advance care planning. It is now understood as a process that involves conversation as well as documentation. It elicits patients' value, preferences, and goals and documents them so that patients (and their medical power of attorney representatives) are prepared for "in-the-moment" decision-making and receive medical care that is aligned with their preferences during serious illness. Susan E. Hickman, PhD, current Chair of the National POLST Research and Quality Assurance Committee, has spent nearly two decades studying advance care planning in older adults. She is nationally recognized for her work to help ensure that patients' end-of-life treatment preferences are known and honored as well as for her work translating research into policy. She will speak on the "The Evolution of Advance Care Planning." She discuss how COVID-19 changed advance care planning, the evidence base supporting advance care planning, and ways to implement our new understanding of it in practice.

The kickoff for this virtual symposium will be the ever popular WVNEC case presentation and interdisciplinary panel discussion in which the audience is actively engaged and gets to match their skills with the panelists. Come learn about potentially inappropriate treatment, ethics consultation, and resolving conflict in the inpatient hospital setting!
Series Learning Objectives:
At the conclusion of this activity, participants should be able to:
Analyze a challenging ethics consultation case and reach consensus on the best approaches to it;
Review the progress in professionalization of healthcare ethics consultation, describe best practices for honing one's ethics consultation knowledge and skills, and identify policies to resolve conflict in seriously ill patient care; and
Describe the new research evidence on advance care planning and current best practices.
Credit:
This activity has been planned and implemented in accordance with the accreditation requirements and policies of the Accreditation Council for Continuing Medical Education (ACCME) through the joint providership of the WVU School of Medicine and WV Network of Ethics Committees.
The WVU School of Medicine is accredited by the Accreditation Council for Continuing Medical Education to provide continuing medical education for physicians.
The WVU Office of CME designates this live activity for a maximum of 3.25 AMA PRA Category 1 CreditsTM. Physicians should claim only the credit commensurate with the extent of their participation in the activity.
This continuing education activity has been provided by the West Virginia University School of Nursing for 3.9 contact hours. The West Virginia University School of Nursing is an approved provider of continuing education by the State of West Virginia Board of Examiners for Registered Professional Nurses, Legislative Rule §19CSR11-4 under provider number 50-26086.
This course is sponsored by the Center for Health Ethics and Law, Provider Number 490095, which is a Certified Provider of continuing education credits for social workers. This program has been awarded up to 3.25 hours of continuing education credit.
This program qualifies for a total of 3.90 hours under the West Virginia Rules for Mandatory Continuing Legal Education.
Disclosure: It has been determined that the content of this activity is not related to any products or services of any commercial interests, therefore, no evidence was gathered related to faculty / authors / planners' relationships with commercial interests.
Want to Participate?
Register for the event by clicking the button below. Fill out the registration form then submit the form to be taken to the cart for payment. WVNEC members need to indicate their membership status in order to receive the discounted registration rate.

Event Cost:

WVNEC Members - $40
Non-Members - $50