WVNEC Noon Webinar - Moral Distress: The ICU Team was divided over the right thing to do for John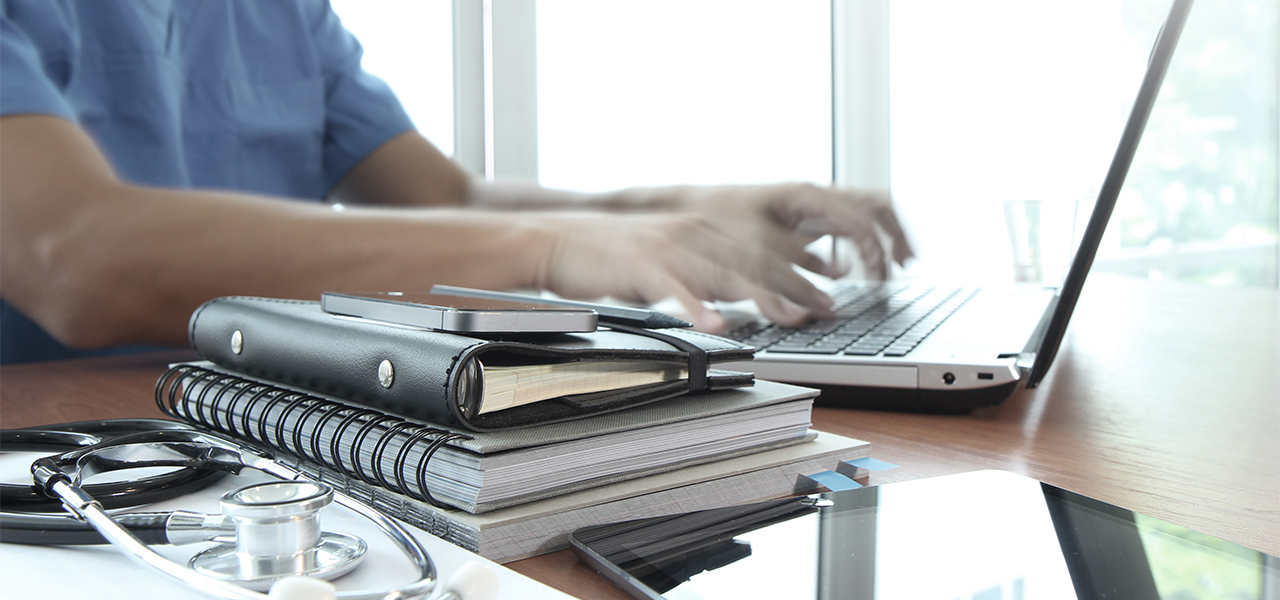 Event Cost:
This is the last in the series of FREE webinars that WVNEC will provide for this year.  Registration is on a first-come first-serve basis. Deadline to register is Friday, June 11, 2021. 

Course Description:
Moral distress is a well-recognized phenomenon among all healthcare professions.  It has been described as having five key components:  complicity and wrongdoing, lack of voice, wrongdoing associated with professional values, repeated experiences, and three levels of root causes (patient, unit, and system).  Health care professionals report moral distress when they feel pressured to act unethically in a particular situation.  Moral distress has been associated with secondary traumatic stress, burnout, intention to leave a position, and depressive symptoms.  For all these reasons, it is important to attend to moral distress in healthcare professionals and to develop approaches to lessen it. 
In the WVNEC Noon June Webinar, "Moral Distress:  The ICU Team was Divided over the Right Thing to Do for John," an interdisciplinary panel of participants in WVNEC will analyze a case in which a 32-year-old lawyer with Huntington Disease attempted to take his own life.  This case prompted moral distress in the physicians and nurses caring for him and resulted in a request for an ethics consultation.
Objectives:
At the conclusion of the conference, participants should be able to:
Define moral distress and why it is important.
Analyze the case from the perspectives of different approaches to "doing ethics in the clinical setting."
Describe what the ethics consultant should recommend to address the ethical issues in this case and establish policy for future cases.
Speakers:
Stacie Honaker, JD
Assistant Risk Manager
Robert C. Byrd Health Sciences Center
West Virginia University
Daniel Miller, PhD
Assistant Professor
Department of Philosophy
Eberly College of Arts & Sciences
West Virginia University 
Maggie Phillips, RN, BSN, MHA, ACM-RN
Director, Care Management
Thomas Health
Matthew S. Smith, MD, HEC-C
Director, Neurocritical Care
Associate Professor, Neurology
Associate Professor, Neurosurgery
Rockefeller Neuroscience Institute
West Virginia University
Moderator:  Alvin H. Moss, MD, FACP, FAAHPM
Professor Medicine, WVU School of Medicine
Section of Geriatrics, Palliative Medicine, and Hospice
Director, WVU Center for Health Ethics and Law
Executive Director, West Virginia Network of Ethics Committees
Target Audience:
This conference is appropriate for physicians, psychologists, nurses, social workers, administrators, clergy, attorneys, and ethics committee members who serve on institutional ethics committees and wish to expand their knowledge of ethical and legal issues in health care ethics consultation.
Credit:
No continuing education credits or certificates will be provided for this webinar.